We have all tried to buy or sell online. It can be frustrating to wade through the mire of fake ads and open yourself up to potential scammers. Things are not always what they are said to be. You go to sketchy houses. People haggle on the price once they arrive to buy. And that is if your ad for all the stuff you need to shed while moving gets read. Where are all the good exchanges?
Buying local saves money on new items and shipping. It also spares the environment as you recycle perfectly wonderful items. Find local furniture for sale or sell your furniture without the trouble. Try a local auction with MaxSold.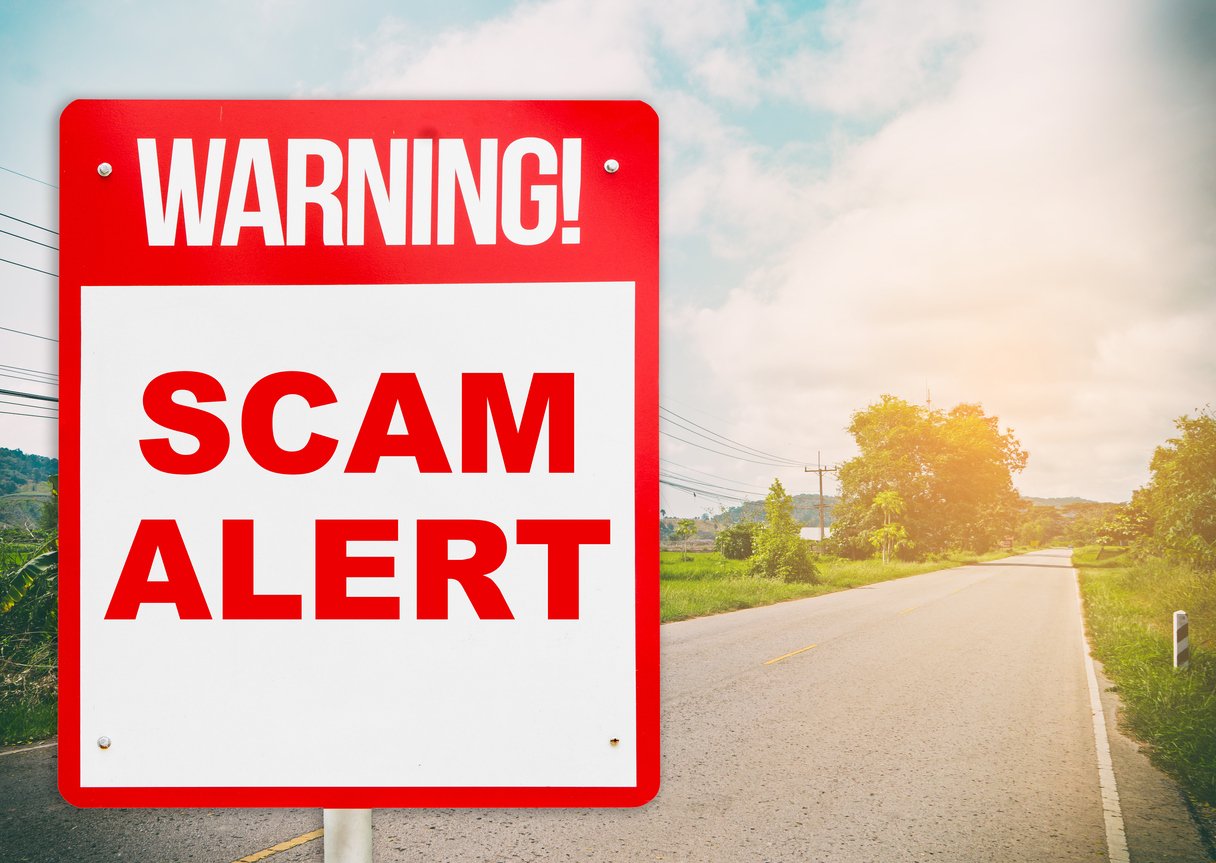 Online scams to lookout for
There are obvious scams for those buying items locally online. Some are downright dangerous. Either walking into an unknown situation alone or exchanging personal information can leave you vulnerable.
There are also scams that work against legitimate sellers. For example, someone finally offers to buy that bed frame you can't fit on a moving truck. They offer to send movers with a personal check. The problem is, those are not real movers and that check will bounce. Or, you give them your personal information so they can transfer money to you–a common ploy for a fraudster posing as your neighbor in need of a new couch.
Stay safe by selling items through an online auction service that secures your information. MaxSold processes all the financial transactions for you. And, with an online auction, the bidding is transparent and anonymous. All purchases are cleared with MaxSold before an invoice and pickup time and address are given to the buyer. That's safer for everyone.
Save time finding local furniture for sale
When you browse online, it can be overwhelming. Finding local furniture for sale through MaxSold means you can sort through whatever is available within a parameter you choose, 30 to 180 miles, online in lots. You go auction by auction instead of piece by piece. Items are organized into lots. And, you know the pickup time and date well before you even bid.
Saving time, you can automatically set a maximum price and let it run. Our system will automatically, fairly increase your bid incrementally until it meets your maximum. All bidding is transparent and anonymous, so there is nothing to worry about.
We also vet our sellers, so you are safe from scams and online opportunists.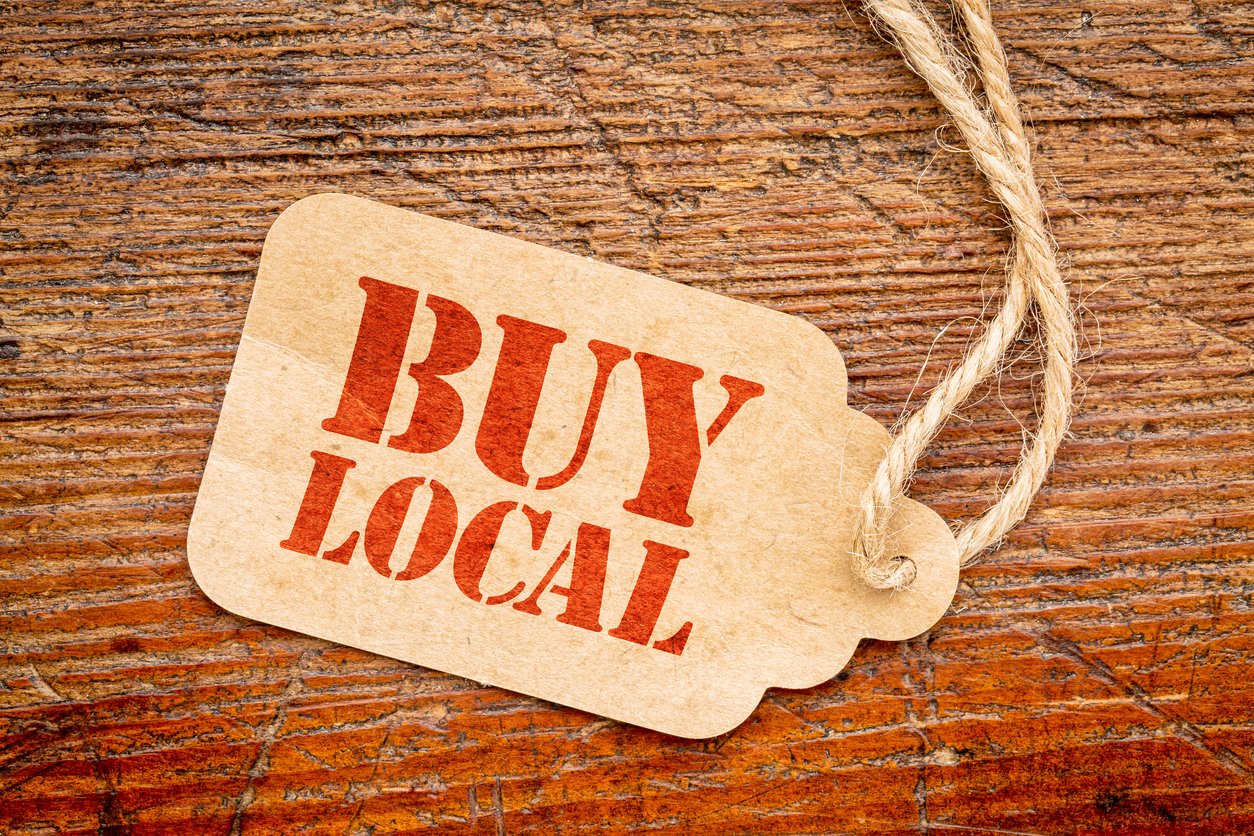 Save time selling local furniture
Save time selling your furniture to local people, who will pick it up during a set window after the payment is complete. There is no shipping. No waiting around. You don't have to sort through myriad emails or give people your phone number.
When you post online, it's a gamble whether or not a buyer will find you. You know you're likely to sell with MaxSold's online auction. We have a 98.9% sell through rate, so whatever the end result it's off your hands. All that occurs in just two weeks from the start of the auction to close. You don't have to post to multiple sites, multiple times, or remove items as a they sell.
Tips to avoid fraud and online scams
You don't have to give up on getting a good value, whether a buyer or seller. Going through the right channels to safely connect with locals is easy with the right online marketplace. No matter where you buy or sell online, be sure to stay safe by taking the following advice:
Never give your bank account information to anyone.
Do not trust anyone who is not local or won't meet, especially in public.
Vague language is often a sign of scamming.
If it seems too good to be true, it probably is.
Suspicious, unusual, or third-party payment methods are often fake. Don't trust them.
Guarantees from the third-party marketplace that ask for your banking information are probably fake. Most online sites only facilitate. They don't actually guarantee or process transactions the way MaxSold does.
Never trust URLs that look suspicious. Fake sites, called spoof sites, have been set up by scammers. Look at the URL carefully, making sure it isn't just passing at a glance. For example, if it's .net but the official site is .org, that's a sure sign. Misspelling is also an indicator.